Dance is a way to find yourself and
lose yourself.. all at the same time.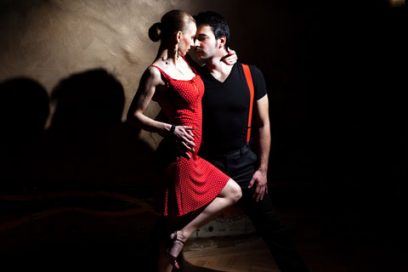 Enjoy and be mesmerised by the sensuous, catchy and pulsating rhythms of…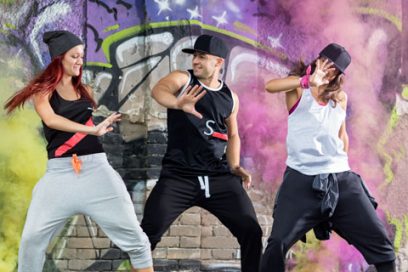 Hip Hop is the popular, urban, youth culture style of dance, originating…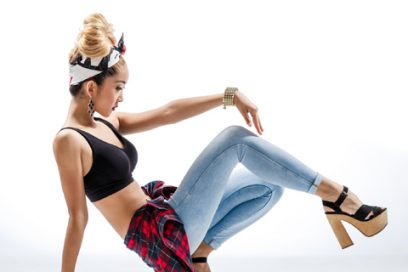 Inspired by the fusion of Street Funk and Hip Hop as seen…
Yoga, an ancient but perfect science, deals with the evolution of humanity.…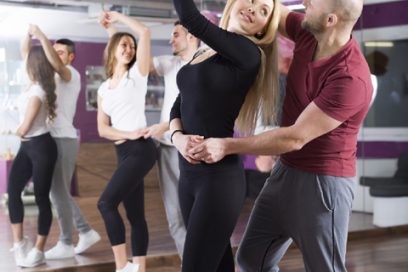 Social dances are recommended to those who are totally new to dancing,…
Specially tailor made for kids to appreciate dance and rhythm in a fun and interesting way. A wide range is available from Latin to Rock N Roll, Hip Hop and Creative Dance Classes.
Undisturbed calmness of mind is attained by cultivating friendliness toward the happy,…
When the breath wanders the mind also is unsteady. But when the…